Ser.Tec group took part in the C! Print 2019, one of the most important exhibitions for the advertising and graphic marketing sector.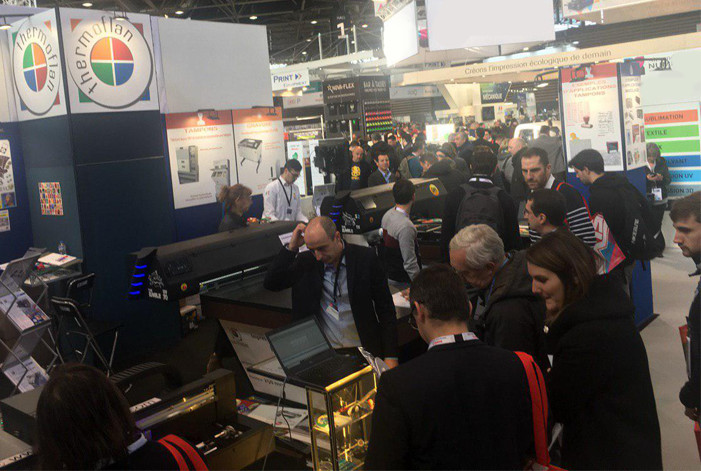 At the Thermoflan dealer's stand, many visitors were interested in the
Eagle UV 70 printer
due to its
versatility
and the
high print quality
demonstrated by printing on various types of materials.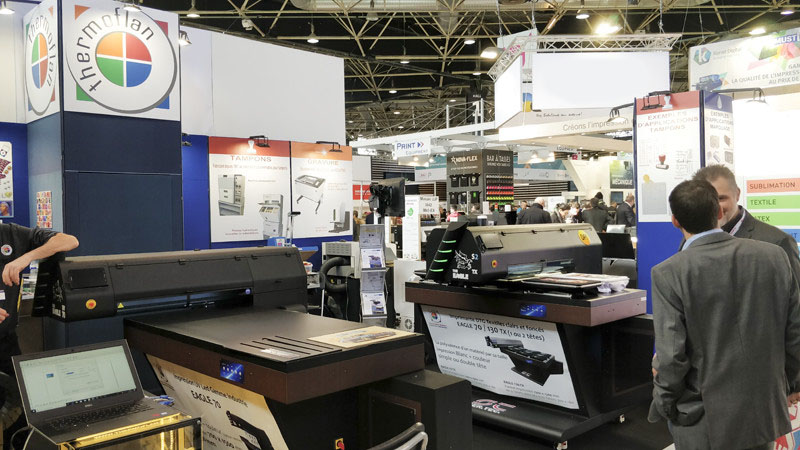 There was a lot of anticipation for the presentation of the new
Eagle TX 70 2H
, the fabric printer with
two independent print heads
thanks to the proprietary
Multihead technology
. The
innovative printer
has impressed the fans of the sector thanks to the
high printing speed and quality
demonstrated.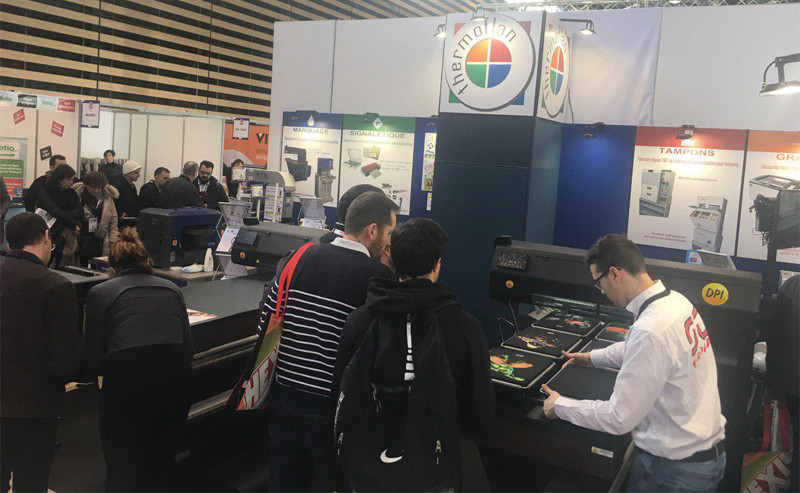 We would like to thank all the visitors who visited us at our stand and we give you appointment at the PPD Expo in Hungary from 9 to 11 April.